WHAT MAKES US DIFFERENT
OUR BENEFITS
Convenient location in the center of Bratislava
Perfect light and high-end equipment
130 sq.m of unique creative space
Art prints and gift vouchers
Cozy waiting area, all amenities available
CHECK OUT
OUR PRICE PACKAGES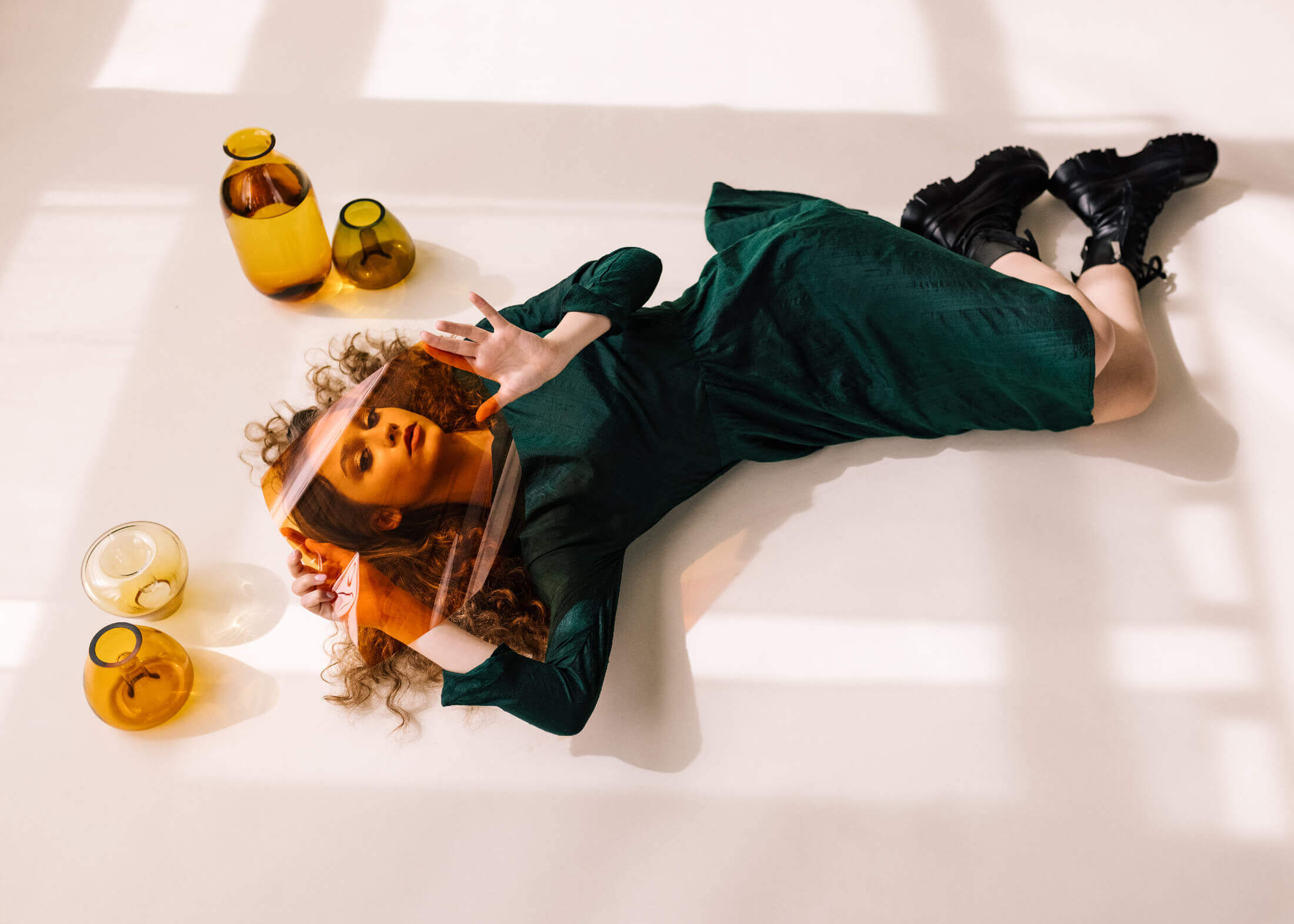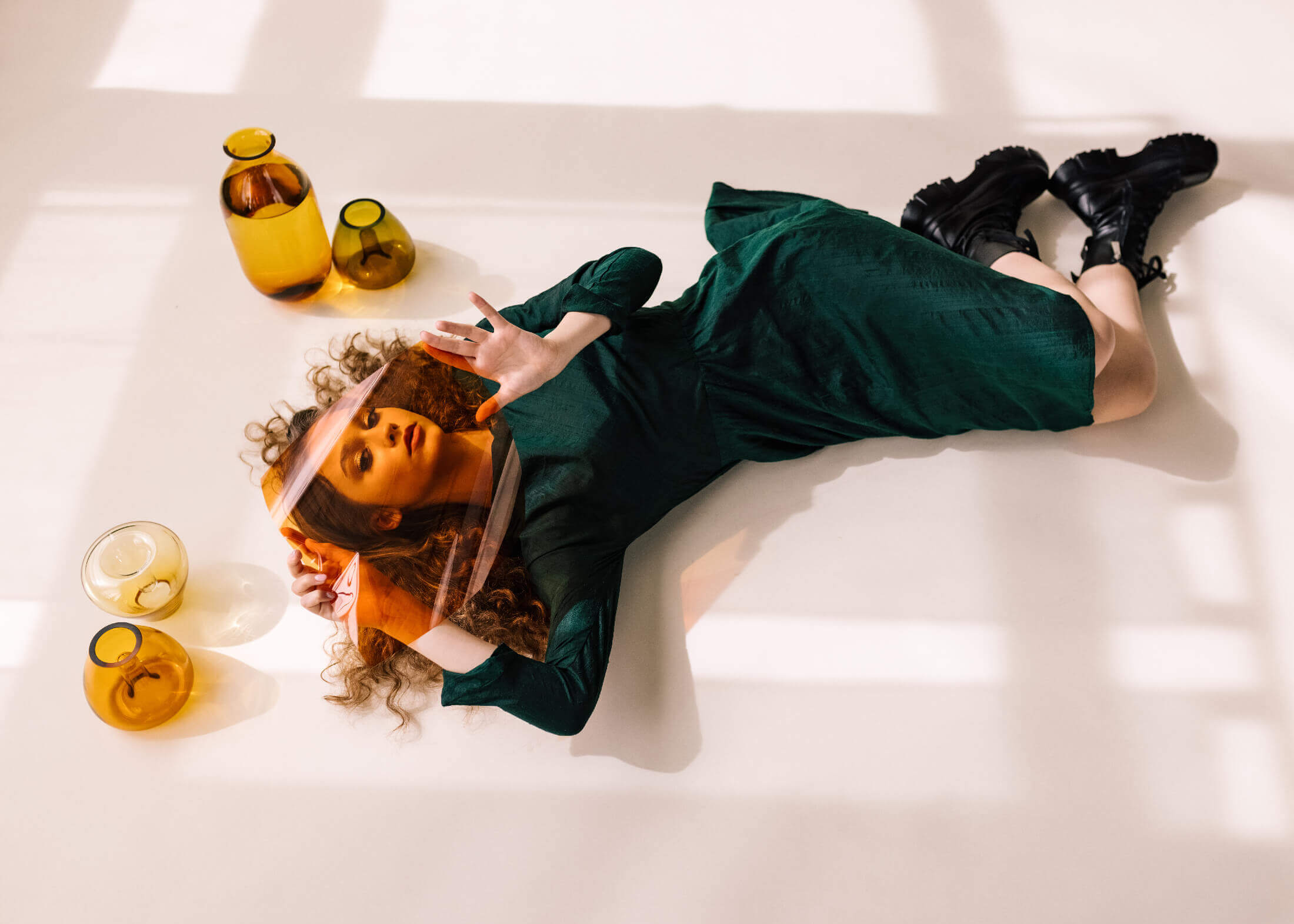 Promo: Model Tests
Price: EUR 200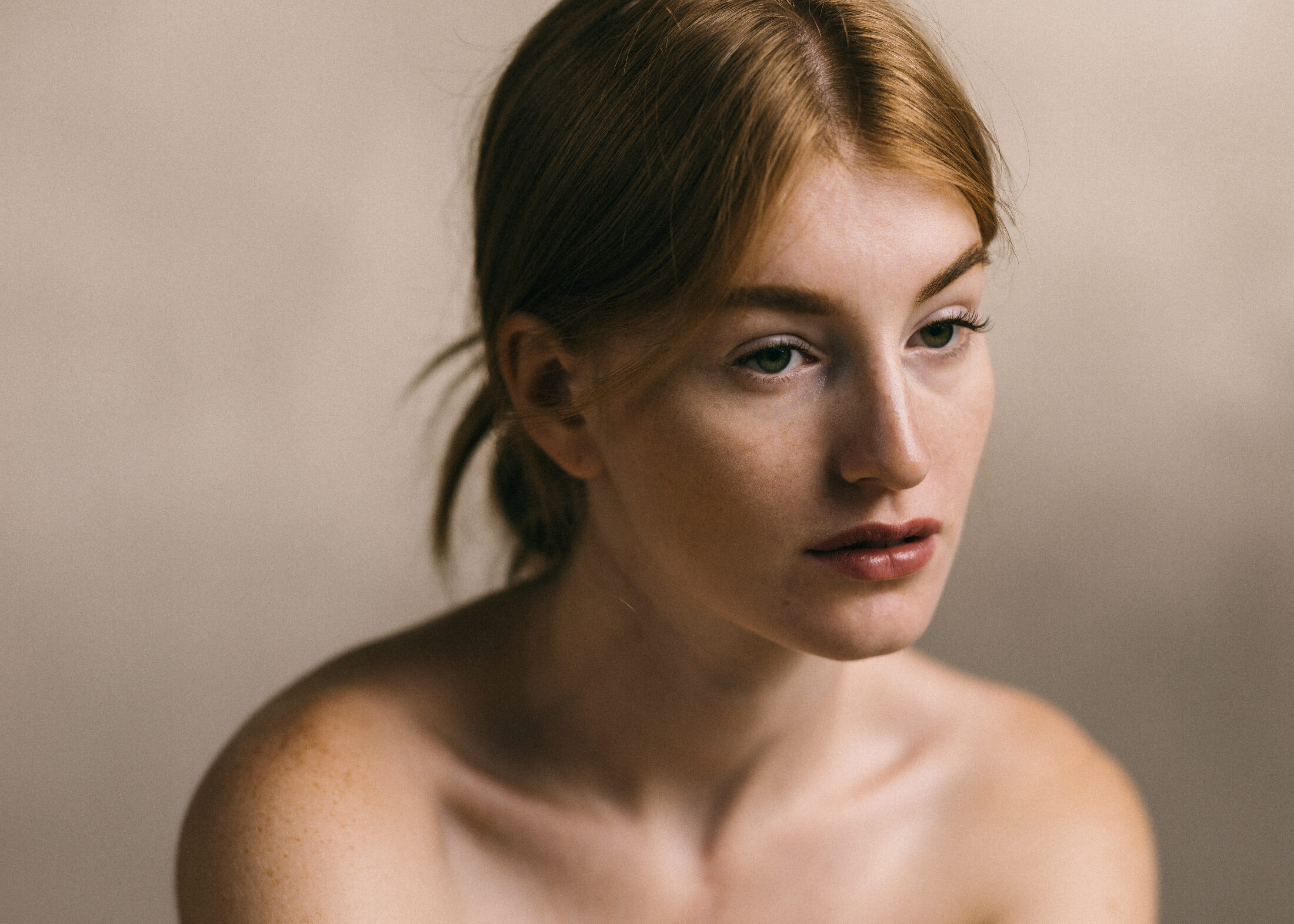 Portrait All Inclusive
Price: EUR 300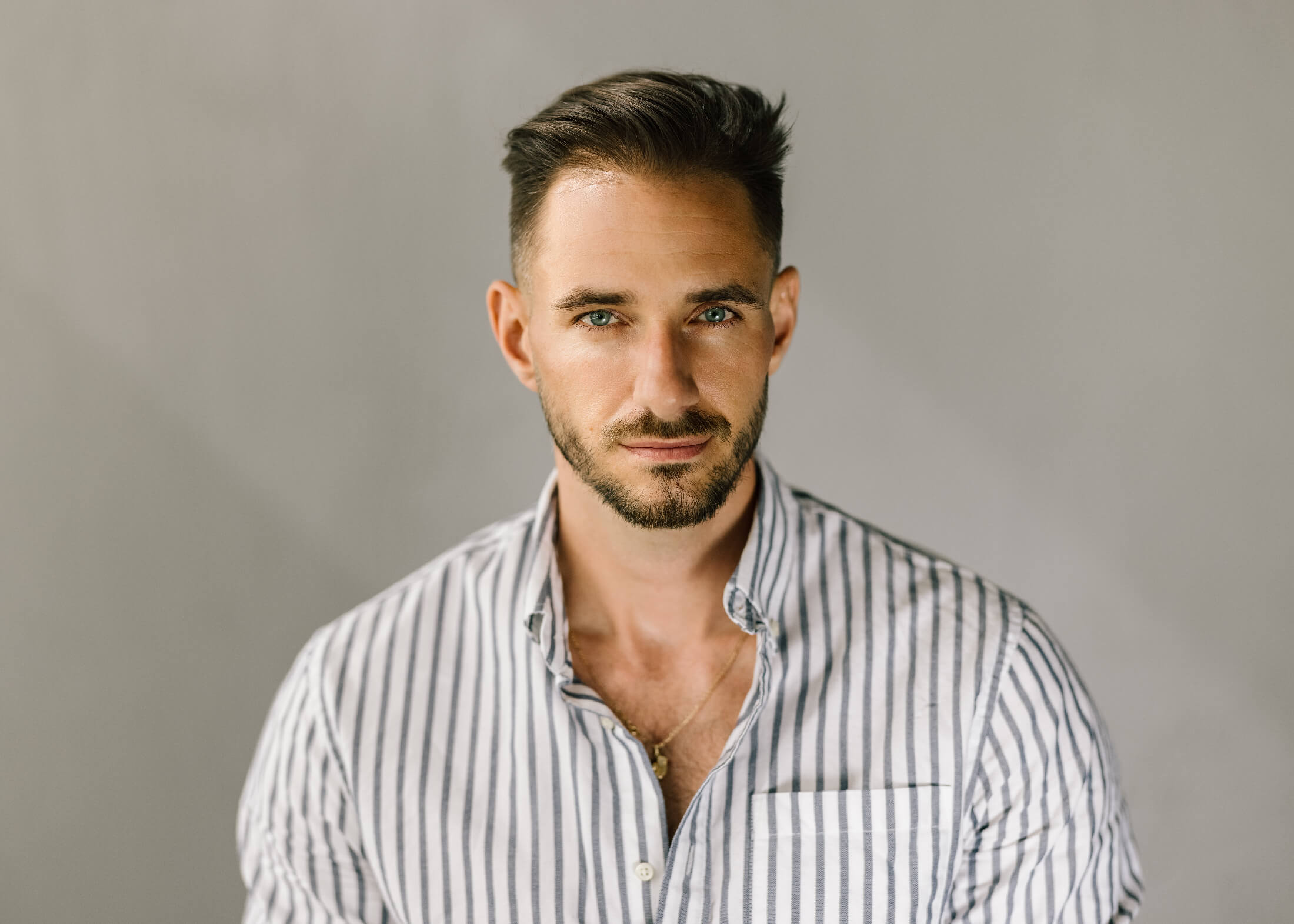 Core Portrait
Price: EUR 200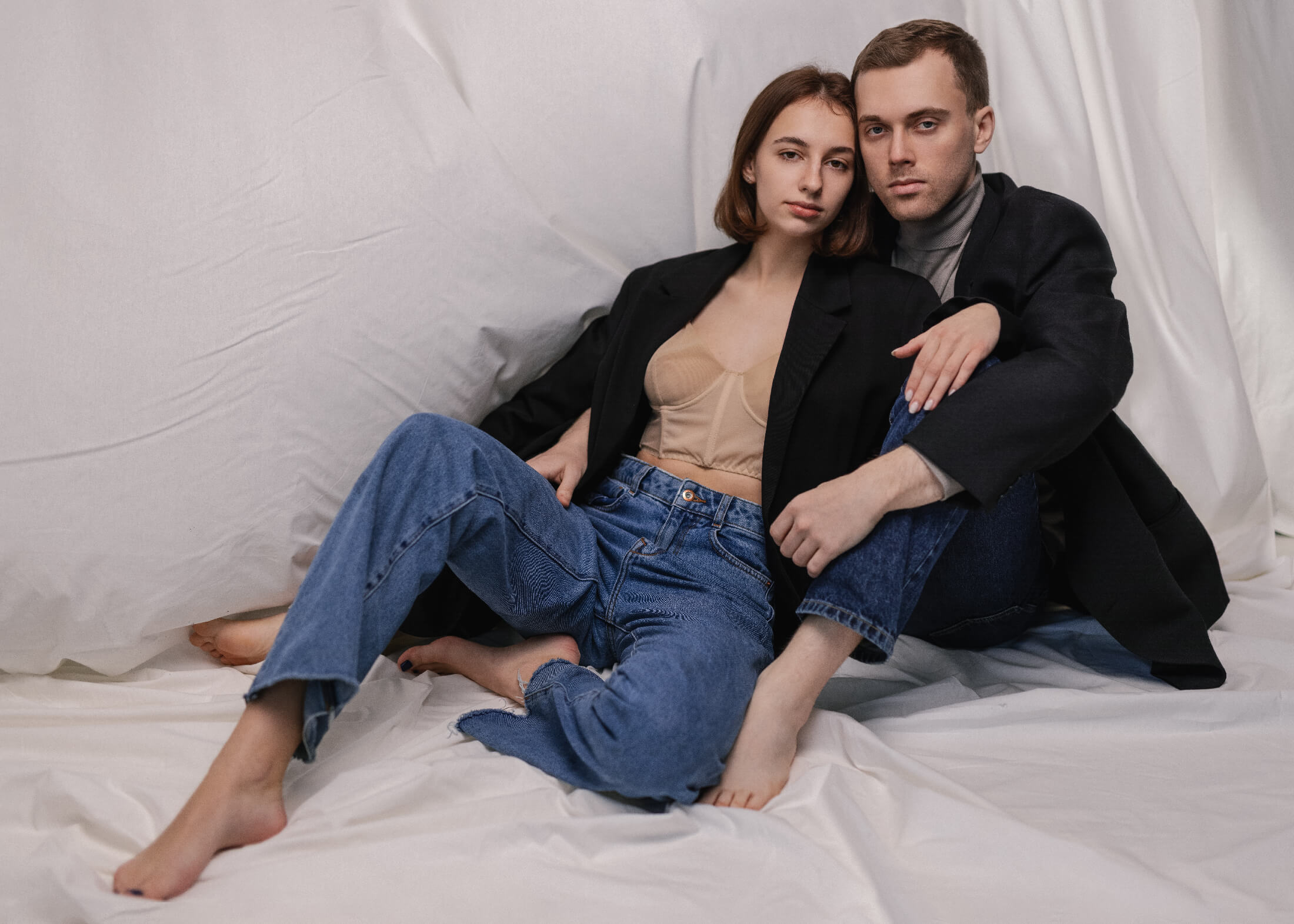 Love Story Special
Price: EUR 250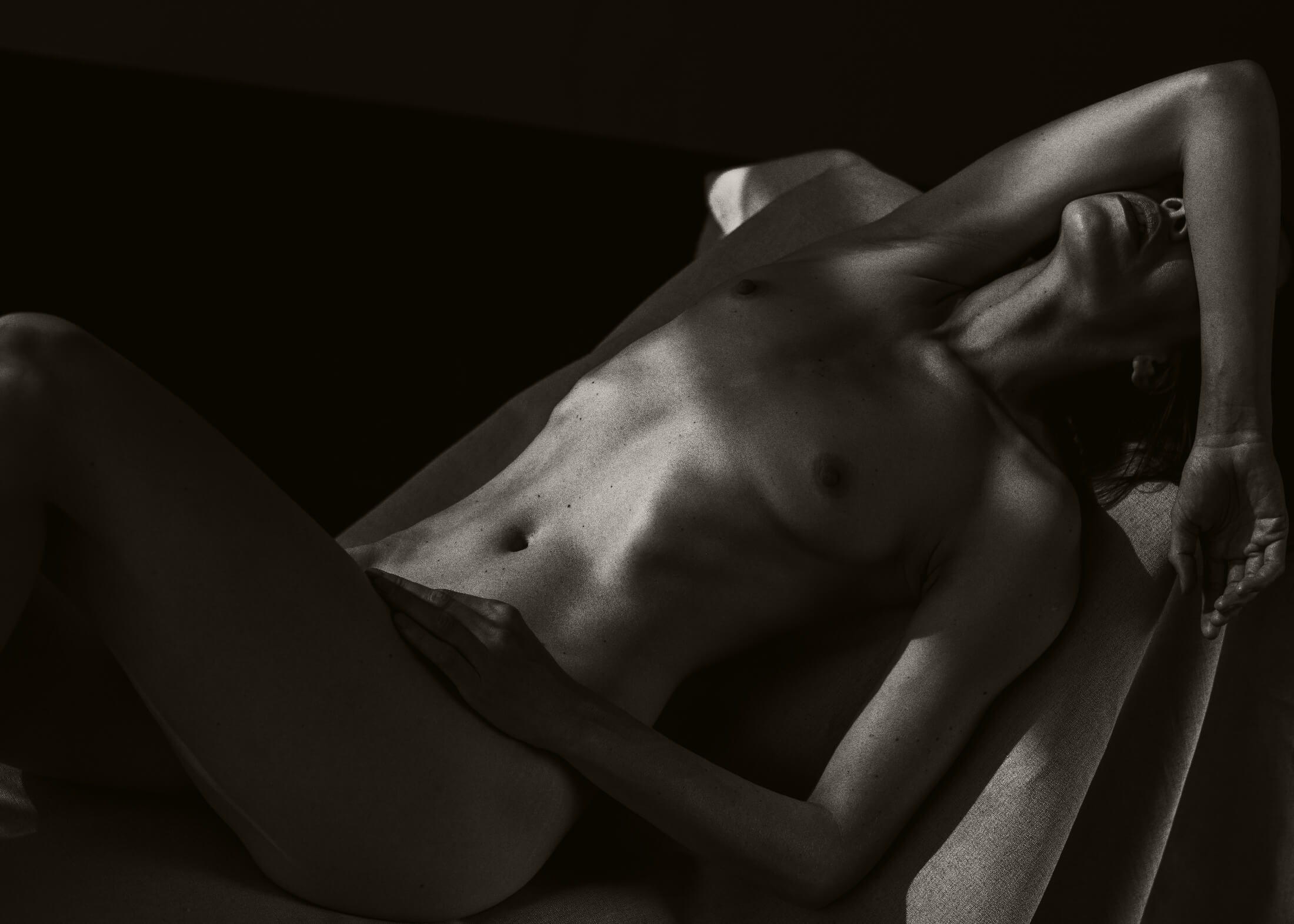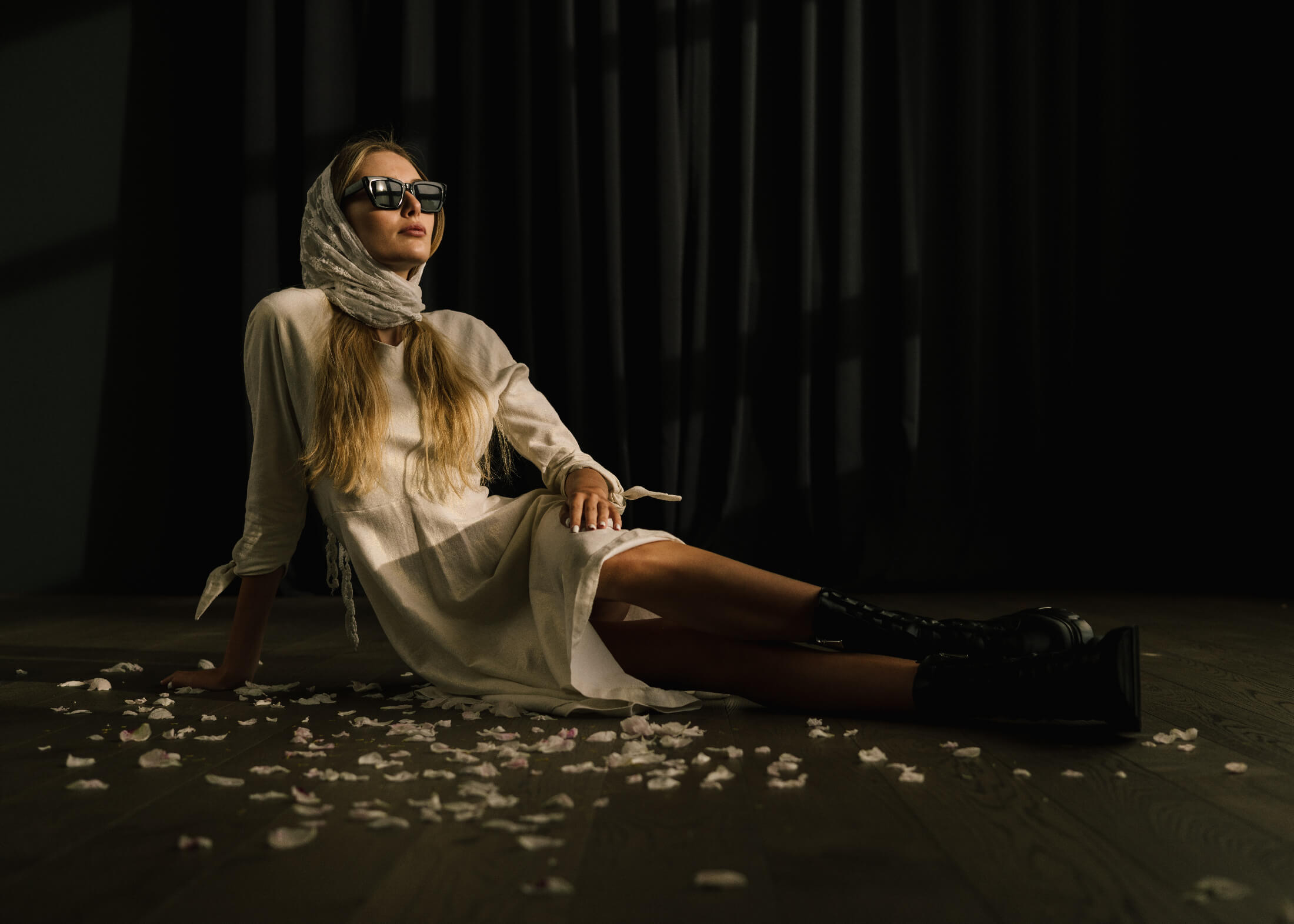 Fashion Lookbook/Editorial
Price on request *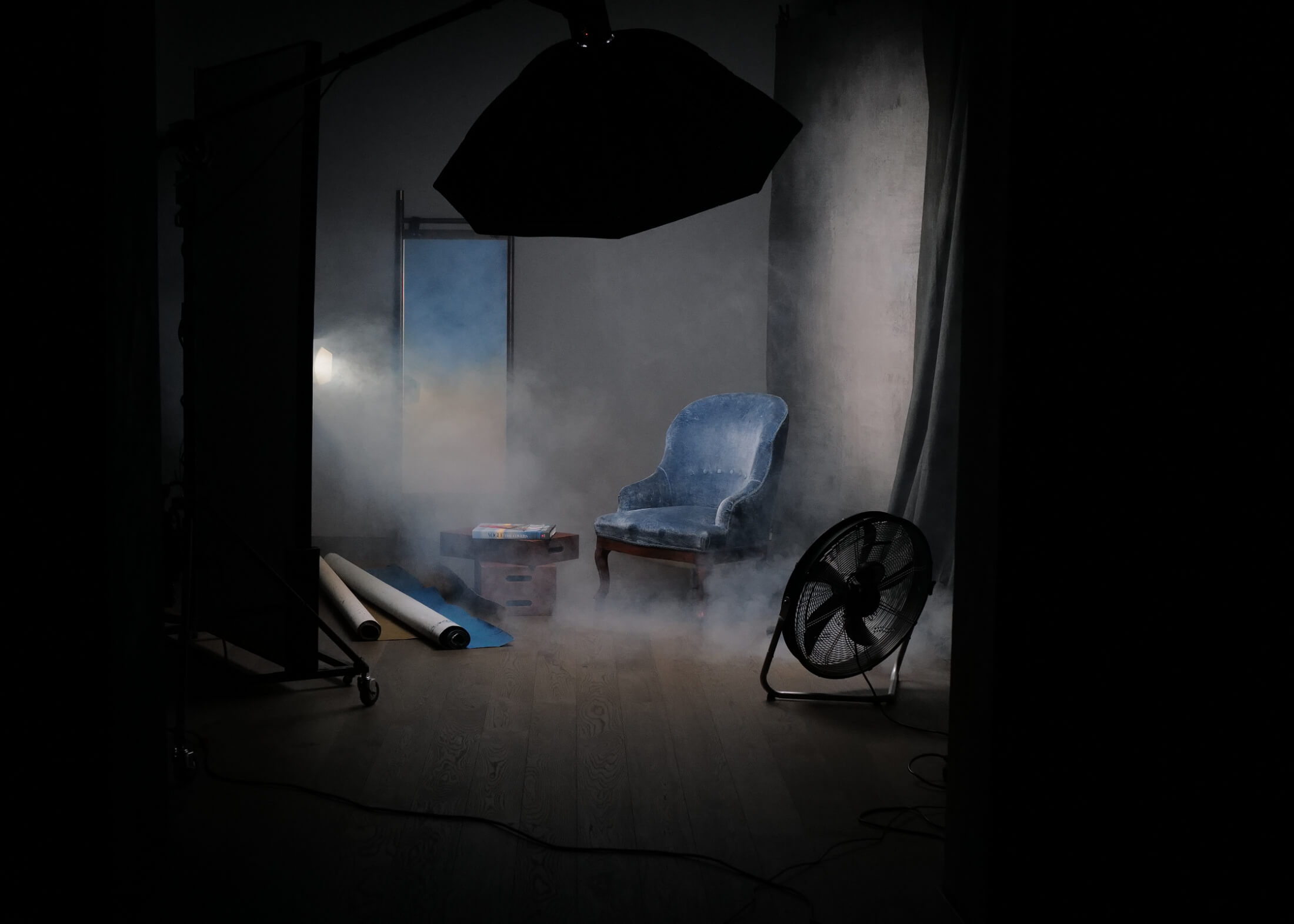 Studio rental for workshops

Price upon request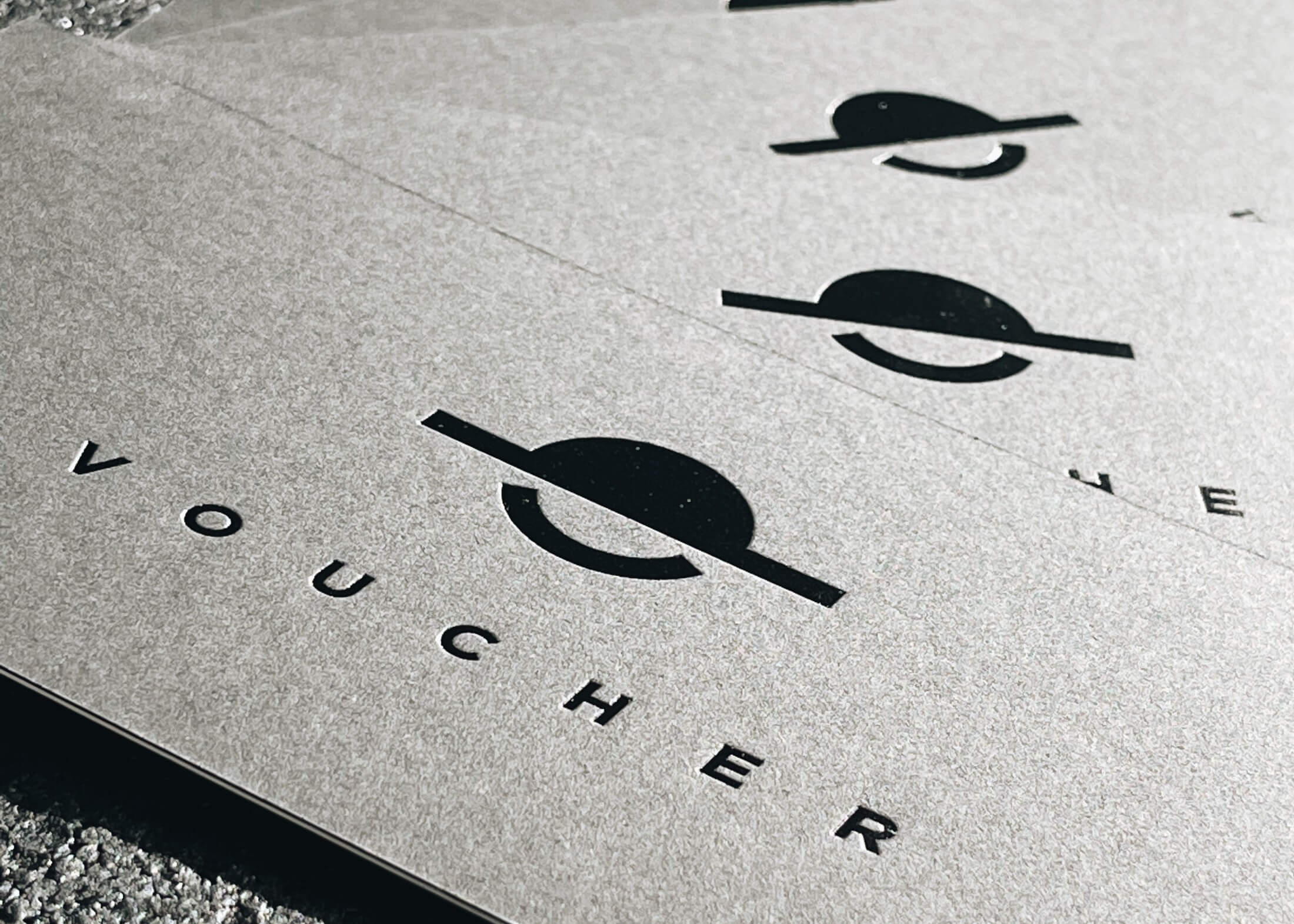 Gift Voucher
Price: from EUR 200 *
FOR ANY QUESTIONS OR TO BOOK A PHOTOSHOT
CONTACT US
TIPS TO PREPARE FOR A PHOTOSHOOT
FREQUENTLY ASKED QUESTIONS
1
What kind of photoshoots do you offer?
While I welcome all clients, in recent times I mostly focus on the following:
Art portraits
Nude & boudoir photography
Editorials for fashion and advertising
Book and album covers
Modeling portfolio (male, female, teen, mature, lingerie, fitness, dance, plus-size)
Acting headshots
Business, corporate portraits
Professional photo for dating profiles
Photoshoots for content creators
2
Can I buy a gift voucher from you?
Yes, I offer beautifully printed gift vouchers for your beloved ones. While the voucher can be of any nominal value of your choice, I recommend sticking to the pricelist so that a person would enjoy full service from me.
3
Are there any extra costs involved with the photoshoot?
No, if you opt for one of the packages as stated above. However, if you require additional services, the following costs are not included in price and must be paid separately (subject to prior agreement):
Additional make-up and hair
Creative director (for fashion lookbook / editorial)
Services of professional stylist
Rent of external location
Location scouting
Model fee
Rent of clothes
Rent or purchase of props of external providers
Travel outside Bratislava
Specific, high-end or additional retouch
Additional print of photographs
4
I cannot find a package that suits my needs. Can I still book a photoshoot?
Of course. Please contact me so that I come up with the price offer that would best fit into your requirements.
5
Do you need any information from me?
Yes, it is very important to communicate your expectations. Do your homework, search for the photographs you like / visual references to the style and appearance. Knowing your needs is a starting point for me to prepare. If you do not have any preferences, it is also fine to let me know.
6
Do you consult on styling?
Once we decide on the concept, I will usually provide basic photographer's advice on what to wear. Normally, I also ask to send me pictures of what you are going to wear, to help you choose from. However, on some photoshoots I advise to work with the professional stylist (extra cost).
7
Do you provide make-up and hair?
Yes, most my packages include the work of the make-up artist and I encourage my clients to use these services to make sure the light will project smoothly on your skin. On many photoshoots I'm using natural make-up so that it is invisible.
8
In which cases make-up is not necessary?
Usually if your skin is dry to normal, without irritations and visible pores, with even color, with no wrinkles that you dislike, we can do without a make-up. Also, for artistic purposes I sometimes decide to skip make-up.
9
What is the benefit of having a make-up included in price?
Since you receive all successful photographs from me, most likely there will be no need for retouch, so it's a good saving point.
10
Do I need to visit a hairdresser before the photoshoot?
Sounds obvious but if you need a haircut or coloring, it's a good idea to visit your hairdresser before the photoshoot. Making remedies through retouch is much more expensive.
11
Do I need to take care of the hands as well?
Yes, the same applies to manicure. Above all, this would add you confidence in front of the camera. Mind that the nail color must match with the clothing and accessories. If in doubt, natural nail polish or bare nails will always look good.
12
Do I need to bring accessories with me?
Only if you wish so. In any case, please remember: less is more. Accessories tend to have 'heavy' visual weight on the picture. While you can bring whatever you want to the studio, be prepared I will ask you to remove most of the accessories.
13
Do I need to take care of my skin before the photoshoot?
Have a good sleep, moisturize your skin within few days before the photoshoot. Please avoid any invasive procedures with the cosmetologist that may cause bruises, red dots, skin irritation or swelling.
14
Do I need to prepare specifically for a nude photoshoot?
There are some tips that may be of help. While it is amazing to have smooth skin, try to do waxing and sugaring in no less than one week before the photoshoot, so that skin irritation goes away.
15
What if I want my muscles to be visible on photo?
Such kind of photoshoots require preparation, please contact me to discuss the details.
16
What if I have specific needs or conditions?
If you have specific needs or conditions, please inform me before the photoshoot (sensitive eyes, epilepsy, autism etc) – this will help me make the session comfortable and enjoyable for you.
17
Is your studio wheelchair accessible?
Yes, you can reach and move inside my studio without problems. Please note, however, that WC is not equipped for people with disabilities.
Yes, I have one parking slot for the clients (prior reservation is needed). It is also possible to park on neighboring streets free of charge or on a paid parking across the road.